Danna Barnes
LIFEWAVE BRAND PARTNERI want to introduce you to something that could literally change your life! Patented, affordable, clinically proven, wearable patches using light wave technology that stimulates your body's own Stem Cells.This is NOT a transdermal patch. There is NO vitamin, mineral, herb, etc. being absorbed into the body. It works on patented phototherapy (light) technology.You have to experience it to believe it. This is AGE REVERSAL, HEALING, and WELLNESS like you've never seen before. Your own Stem Cells are activated and go to work as God intended."The biggest medical breakthrough in my lifetime." Joseph Peck, M.D.Watch video below. Text me at 318-730-1613.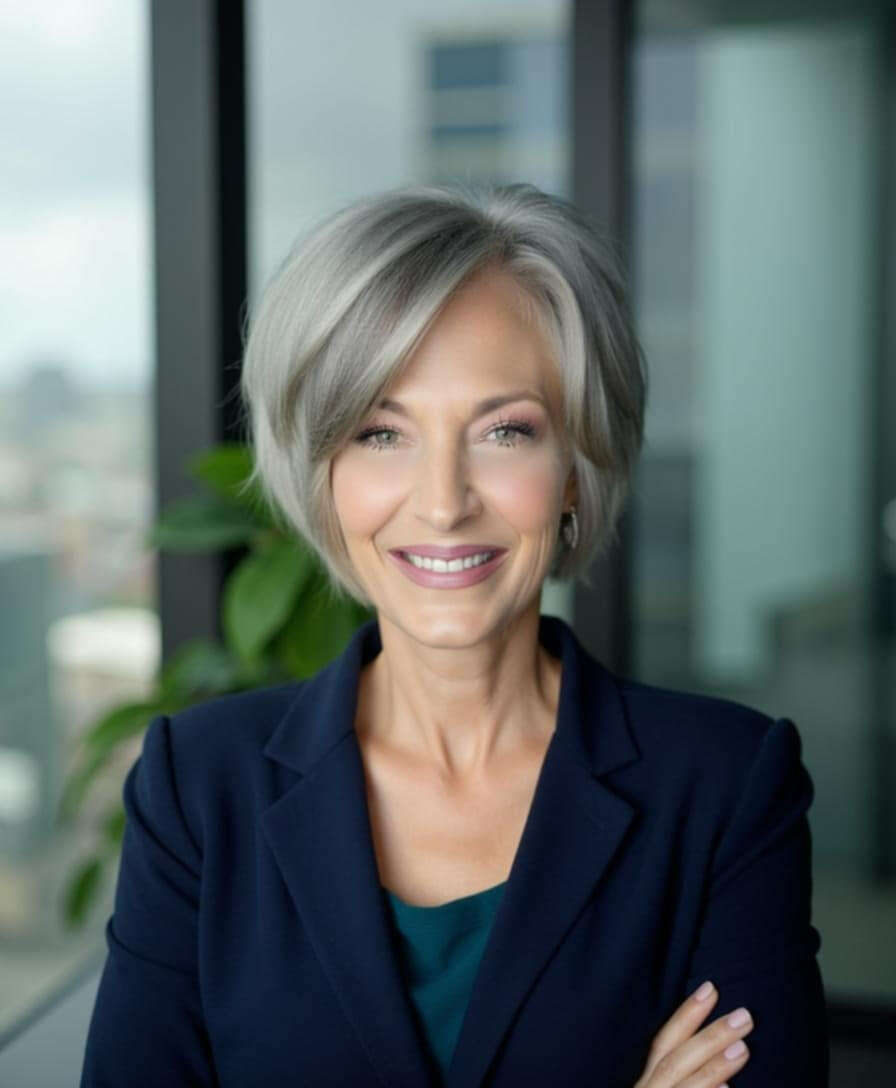 ---
---
Get Started
Save $50 or more off Retail price for one month supply of X39 patches. My preferred option is to enroll as a Wholesale Member (Brand Partner option) and choose your starting pack. Comes with 30 day money back guarantee. The Business Opportunity is an option for anyone interested.
Business Opportunity
Tremendous Business Opportunity for those interested. Suggest starting with the Gold Pack or the top Diamond Pack for the lowest price and best business positioning.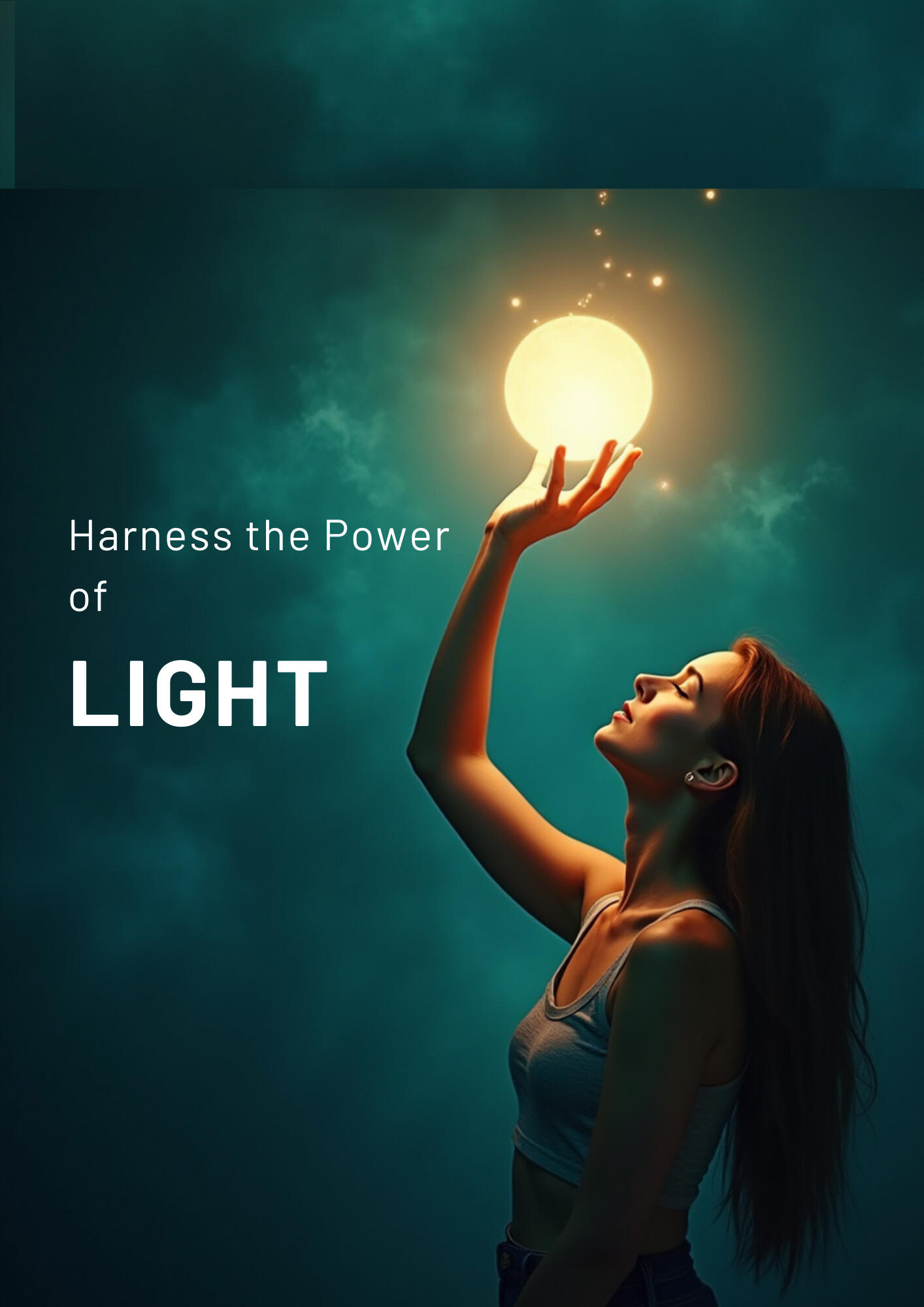 ---
Contact Me - Text 318-730-1613 or submit form below.
---